Educators

Christine Nelson and Don Wilhelm

















Chris Nelson and Don Wilhelm, owners of
Little Shop of Pleasures
, met in the spring of 1997 and started a kinky and wildly romantic love affair that lasts to this day. Chris is an avid researcher and loves learning. She will talk your ear off about pleasure chemicals, win/win, love languages, and nutrition for sexual health. Don, a professional musician for 25 years, is a voracious reader and loves to learn new things. He brings the energy, enthusiasm, and love of learning he had for his musical career to Little Shop of Pleasures, and now Little Shop Workshops.






Miss Aayden
Miss Aayden is a sex educator, sex blogger, sex toy reviewer, radio host, and professional Dominatrix of 14 years. She lends her skills as an events coordinator and host to many local organisations, most recently including Calgary FapCon, and is sponsored and endorsed in her myriad business ventures by a wide variety of companies, including Tantus, Electrasim, Good Vibrations, Bad Dragon, We-Vibe, and Lovehoney. Her latest project will see the adaptation of her popular radio show, Yes Mistress! into an independent podcast. Check out her blog and more on her
website
.








Ms Divine





"I started in the scene in 1992. I educated myself by going to seminars in the states, to learn each skill I wanted to learn. I am a retired Professional Dominatrix. I have always believed that I come from a place of love. Grateful for providing a safe sane consensual place to play. I have always been happy to be able to share my knowledge."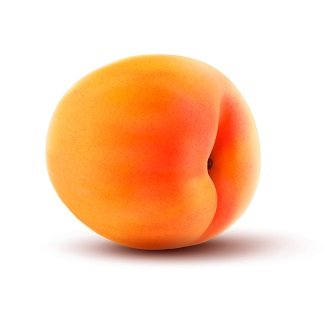 Eudaimonia Sexuality Seminars














Eudaimonia Sexuality Seminars is a volunteer-run organisation that offers pleasure focused sex education for adults. Since 2014, the Eudaimonia team has built and facilitated over 40 customised workshops for a wide variety of events in Calgary and Edmonton, including the Taboo Naughty But Nice Sex Shows, Madd Hatter educational BDSM play parties, the 2015 LGBTQ Health Forum, hosted by the U of C's Medical Students for Gender and Sexual Diversity, MRU's How To Be A Better Lover Series, ACAD's Sex Week, and the U of C Women's Resource Centre Sex Week. To learn more, check out the ESS website.